/ About Win Safes /
While Win Safes started in 2012, it is founded by Mr. Yeoh Beng Khoon - a man with over 40 years wealth of knowledge behind the business. Further passed down as a family business of the Yeoh's. We pride to being one of the leading distributors on safes and security equipment in Northern Region Malaysia that brings total safety solution all in one place.
With four decades worth of experience, expertise, and networking, Win Safes has been successfully offering high-quality products and services designed to fit customer needs and achieving their goals. Choosing the right safes can never be more important as it serves not just guarding your valuables safe and sound, but greatly minimize your risk exposure and potential loss.
In this ever-changing environment, customers that are looking for a place to safeguard possessions and valuables, Win Safes is ever ready to guide you through. Our No.1 priority is to make it easy for every customer to find the right solution. Today, Win Safes have served over 10,000 customers over Malaysia—and still growing.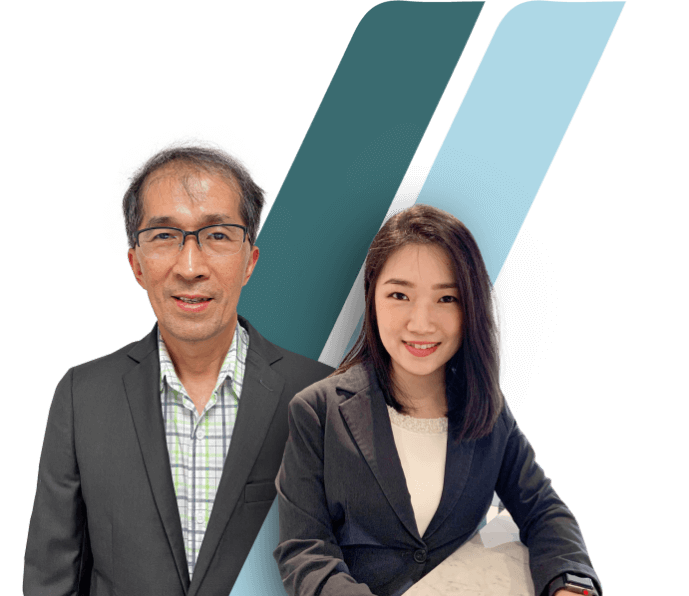 Over 40 years
of expertise

We focus 101% of our knowledge relating ONLY to Safes and Security equipment, knowing every bits and pieces of the whole process and structure in and out.
One stop safes
box service

We look after the whole process from free professional consultation to after sales service being readily for you 365.
Free doorstep
delivery

Worry not, we provide free delivery and position to ground floor or various floors by lift only.
Warranty covered

1 year warranty.
Bespoke safes and
security products available

With a personal, efficient service that supports you every step of the way. We take custom orders for safe (gun rack, pawn shop, deposit lockers, strong room and vault doors)
No additional
or hidden cost

Transparency on money guaranteed.
Safes Speciality
Trustworthy
Reliable